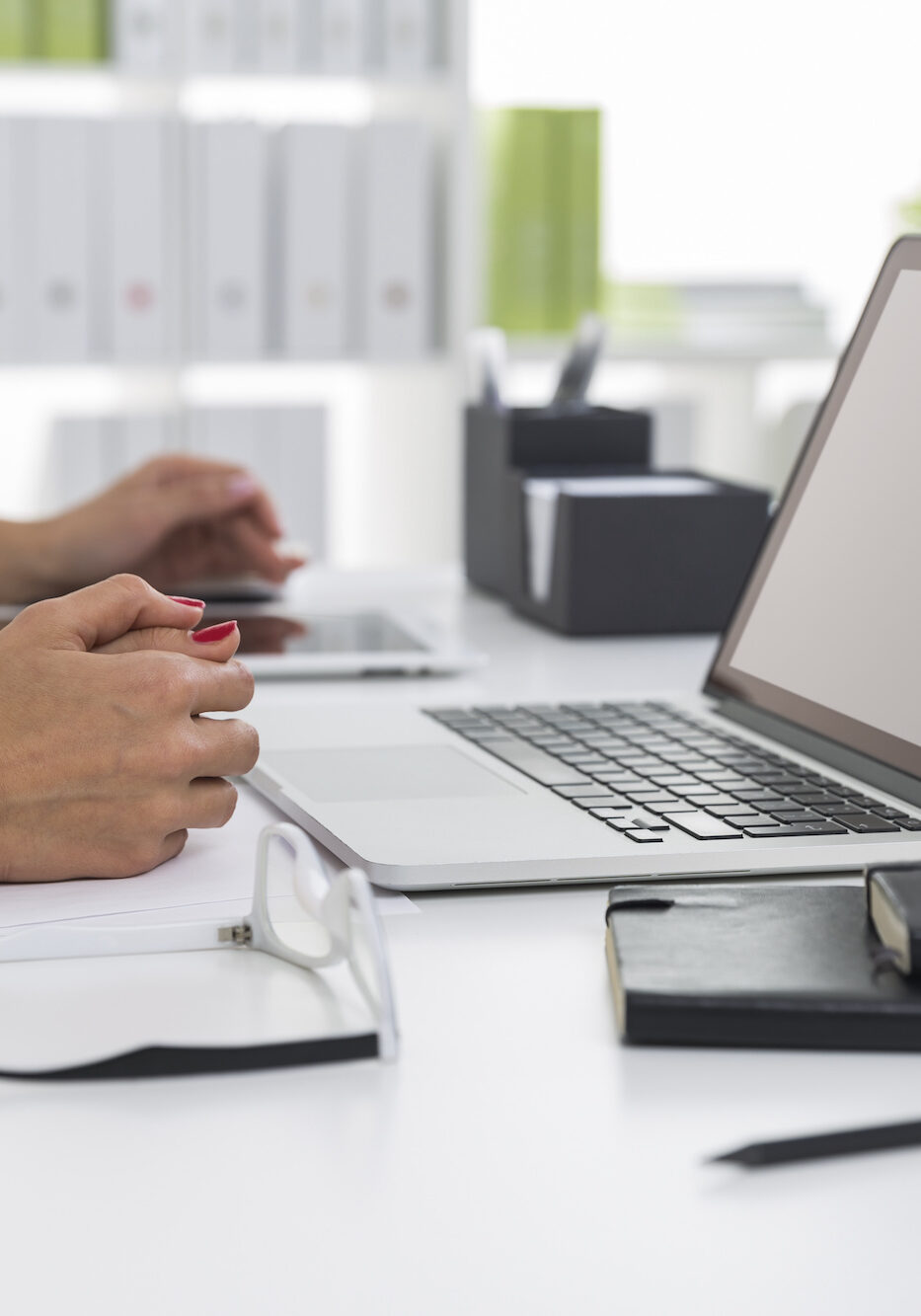 Sound financial decisions lead to healthy, flourishing businesses.
Historically, the bookkeeper has been under utilized by business owners.  Accountants often focus solely on taxes, providing financial information to business owners long after it's relevant for business decisions. 
Bookkeepers are part of the day to day operations and are positioned to assist business owners with real time decisions in your business.  
Most business owners don't understand their financials. You feel overwhelmed by the level of detail and skill needed to track and understand the finances of your business.
Our goal is to come alongside small and mid-size businesses to gain insight from your monthly financials.  We communicate in a way that makes sense for your business' growth and success.  Sound financial decisions lead to healthy, better businesses.
Types of services we offer include:
Monthly/ ongoing bookkeeping services
Annual catch up bookkeeping service, often in preparation for tax season
Start up/ New business set up of accounting software and systems for financial tracking
Quickbooks Online Consulting
Quickbooks Check Up to make sure your finances are tracked accurately
Error Diagnosis to identify and correct mistakes
Training for business owners or your employees who want to do it themselves
For Business Owner including financial plan, recommendations for best retirement vehicle and investment advice
For Employees including recommendations for retirement planning set up and implementation
Personal financial plan to make sure you are on track to reach your goals
Annual donation plan based on your values and goals
Donor Advised Fund including plan creation and investment advice
Experience Matters. So Does Likabilty.
Our #1 recommendation for business owners is that you feel comfortable with your bookkeeper, accountant, financial planner and investment advisor. If you don't feel comfortable chatting with your finance people, it's time to find new people!
Some of our best clients are:
Why Outsource your bookkeeping?
Ready to get started?
Book a time today via my online calendar or contact me directly.  I look forward to chatting with you!
Join our email list for savvy financial tips everyone needs.